Brian Rak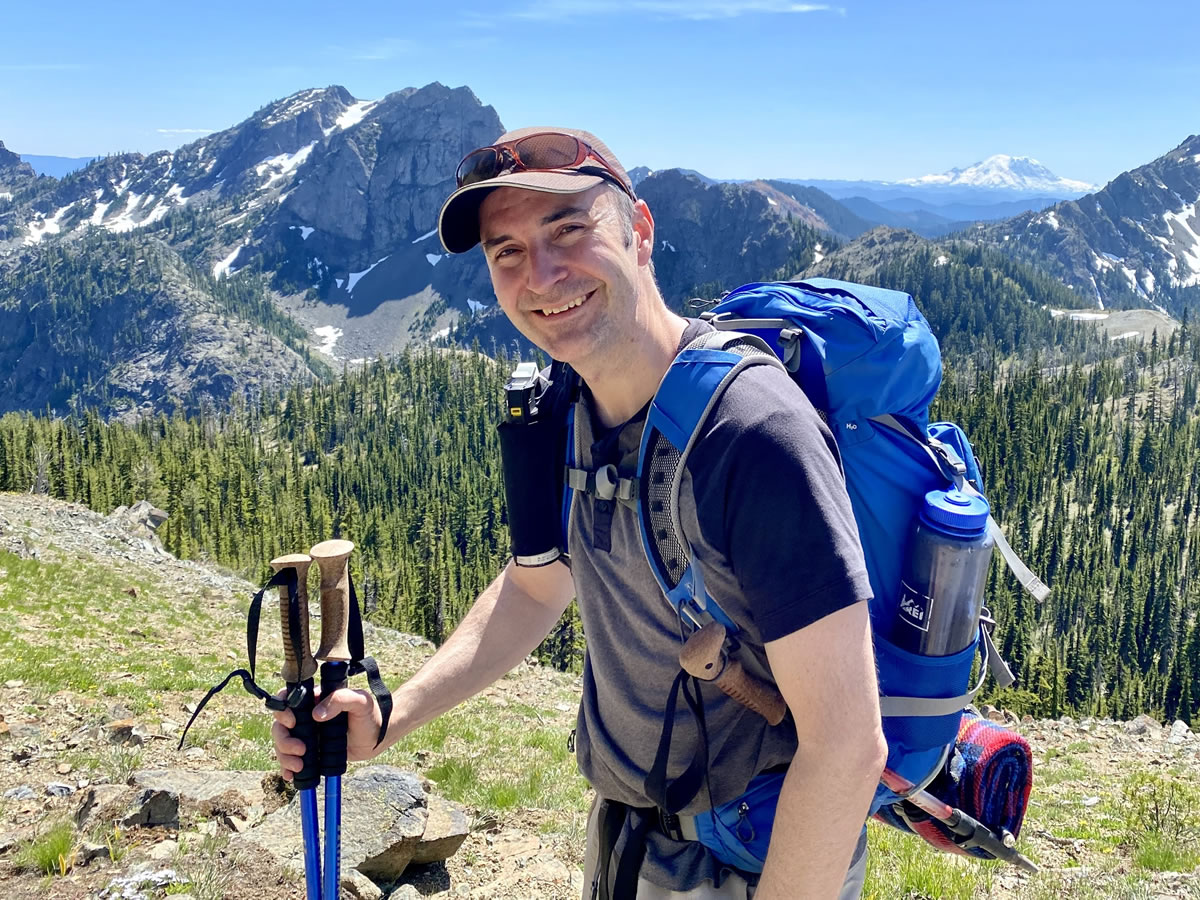 Brian Rak has been sharing his passion for the Japanese language since 1997, when he started writing short breakdowns of tricky grammar points online. The positive response he received from readers encouraged him to create larger and more ambitious learning resources, including Human Japanese and Human Japanese Intermediate.

Drawing inspiration from ray-of-sunlight voices like that of Jay Rubin, his goal has always been to present the nuts-and-bolts of Japanese in a warm, down-to-earth, and humorous way.

Today, Brian combines his love of teaching Japanese with his professional experience as a software developer in his roles as developer, editor, and annotator for Satori Reader. He sincerely hopes that Satori Reader will play a useful role as a guide on your continuing journey.