Tatsuya Nakagawa (中川 達也)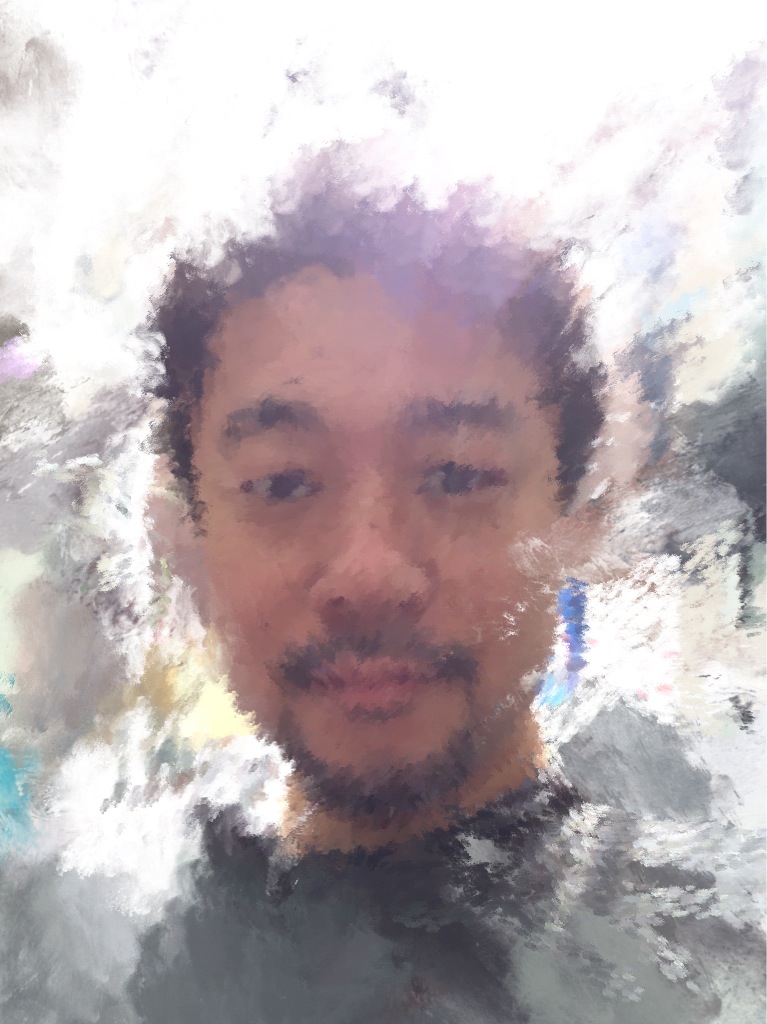 Building on his experience doing narration for television commercials and radio programs, Tatsuya is the founder of Midriver Co., Ltd., a production company located in Tokyo. He is actively involved in creating programs for the FM radio station J-WAVE, as well as various other radio and internet outlets.
A particular area of focus is the news program "Jam the World," in which Tatsuya visits the scenes of current events, such as the site of the Great East Japan Earthquake, in order to convey his personal experience to listeners. Also active as an author and photographer, his book Tokyo Science Walks (Japanese title: 東京科学散歩) looks at famous locations in Tokyo from a scientific perspective.
Tatsuya continues to wander the world with energy and vigor.